Fantastic Life
Partner Network
Fantastic Life Partners believe in the principle of "Let Food Be Thy Medicine, Let Medicine Be Thy Food!"
Partner with Fantastic Life & enjoy 10% revenue share.
Heal Your Body From The Inside-Out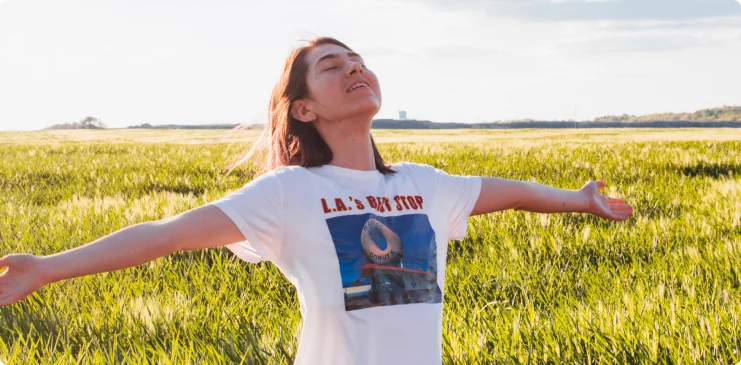 How much revenue can I generate?
Number of Fantastic Life Nutrition Plans Downloaded Per Month
Grow Your Business With Fantastic Life
Become a part of our health network
Naturopaths, nutritionists, dieticians, health coaches, personal trainers, farmers, nutrition & supplement stores, health practitioners are finding tremendous value in joining the Fantastic Life Network!